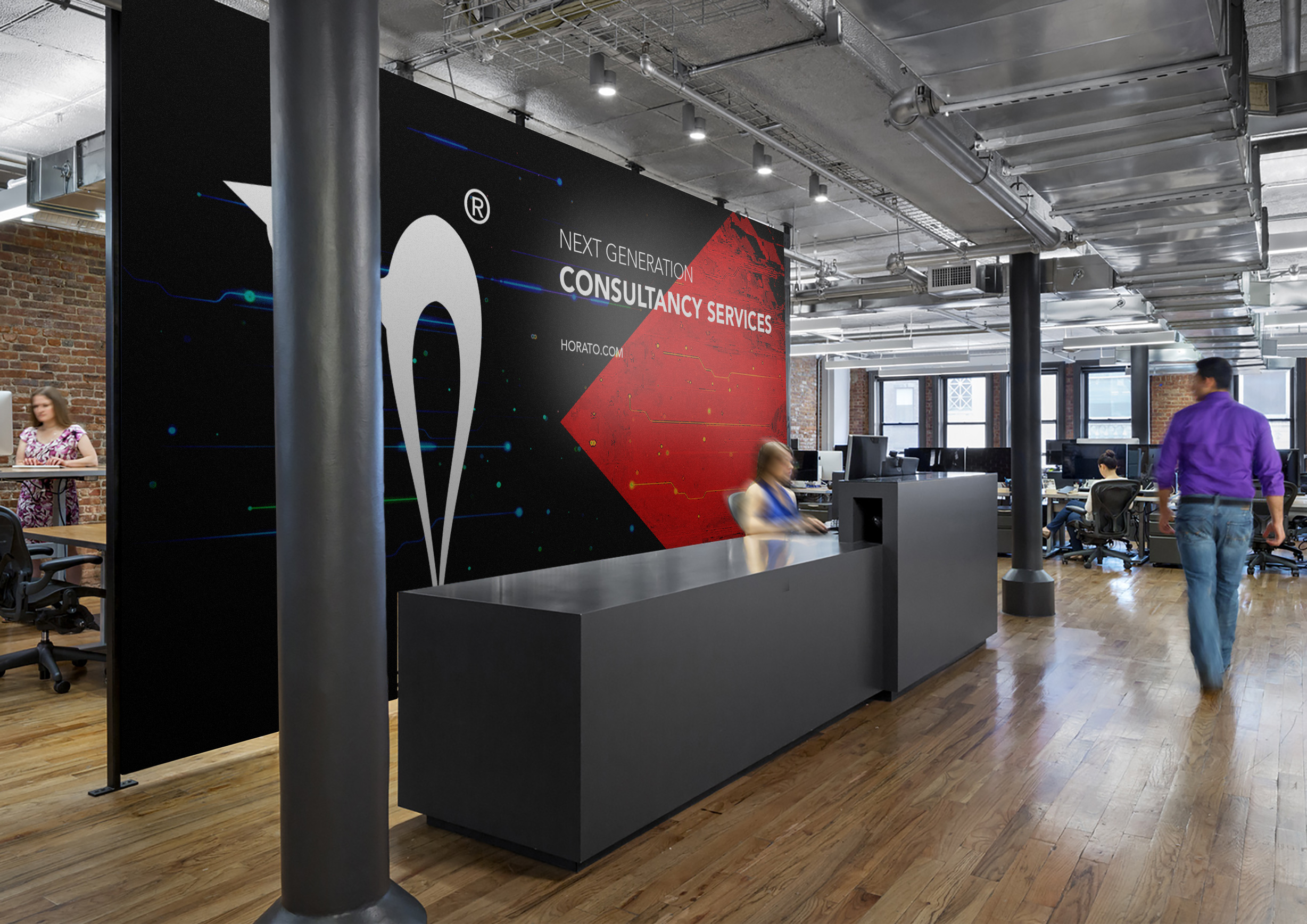 Hi, We're Horato
Our primary focus and specialisation is Consulting, Research & Analysis, Tactical Marketing, Cloud Services and Infrastructure
Seeking to deliver your technology to the highest quality standards
Outstanding results on both the business and technical side
We believe in functionality, reliability, capability
Who we are
Horato is a professional services organisation, originally branded as Horato Ltd. We provide a range of services focused on the data and technology driving and supporting the global financial markets.
What drives us
Horato has access to a wide pool of talent and expertise that can be deployed in an associate capacity depending on our clients' changing needs. If we don't have the right resources on board we most likely know where to find them. We are nimble and light of foot but we can also scale up for larger projects as required.
Strategic
Horato works closely with clients to develop robust corporate and business unit strategies while building alignment across the organization. We provide industry-specific strategy consulting for fundamental strategic challenges such as market assessment, scenario planning, strategic planning process design, and alliance management.
Objective
Similar to corporate strategy, Business Model Transformation (BMI) also focuses on the design and development of future-proof strategies, with the key difference that it spans fundamental changes in how business is conducted, often triggered by major changes in the external environment.
Tactical
Common examples of strategic advisory projects include the assessment of strategic options, supporting business planning processes and the development of growth agenda's such as market entry strategies.
We're always looking for talent
Got what it takes to work with us? Great! Send us a link to your resumé or portfolio to become part of our talent pool.
Apply Now